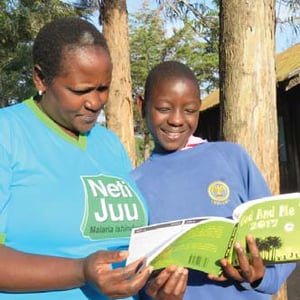 "Trial and error," "no clear direction," "no teaching, no nothing"—these are the words that teachers at Kaboson Primary School in Kenya used to describe how they taught the weekly Christian Religious Education class.
Although the class is required by the Kenyan government, there are no lesson plans provided. Most teachers resorted to simply singing songs, as they didn't know how to teach Bible stories or use them to explain values by which children should live.
Bullying and other examples of poor discipline were frequent in the school, especially between the boys and girls.