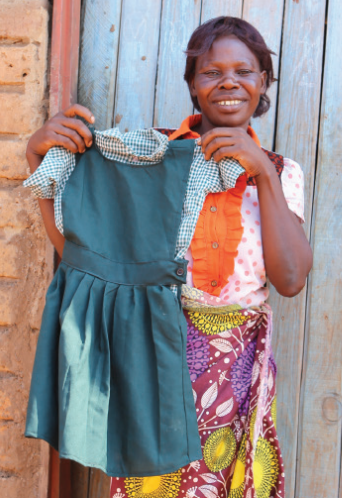 In Bangladesh, Shohug's father died when he was 5, leaving him to help provide for his family. Through World Vision, Shohug, 10, can still go to school, even while he helps his mom sell homemade lentil chips. Please join us in prayer for children like Shohug. (©2017 World Vision/photo by Laura Reinhardt)
Children are a precious gift from God. As adults, we have the privilege and responsibility to care for them and help them live the full and abundant life God desires for them. Tragically, love and security are not the reality for three-quarters of the world's children who experience some form of violence every year.
It is hard to accept, but the reality for the majority of children is a life of violence, and for some, exploitation. At least 1.7 billion of the 2.2 billion children in the world experience violence every year, in their homes, schools, or communities.