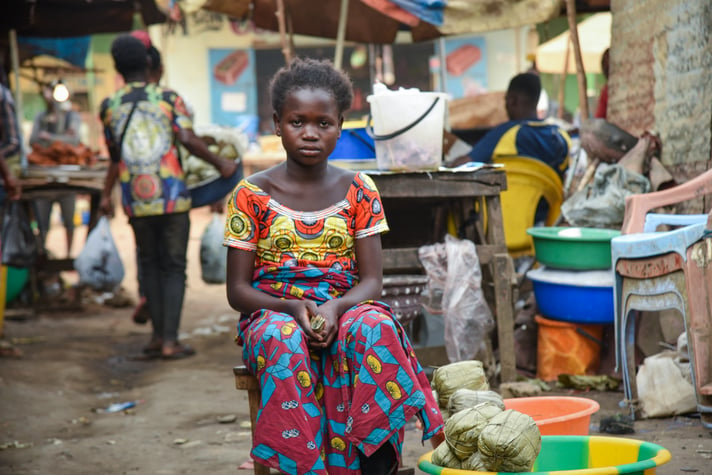 World Children's Day is a time to promote and celebrate children's rights. But this year, the rights of children are in greater jeopardy than they've been in decades. The economic impact of COVID-19 will double the number of people facing food crises around the world. Already, more than 110 million children in the areas where World Vision works are struggling with hunger, forcing many to dangerous extremes just to survive.
World Vision estimates that 8 million children have already resorted to child labor and begging, based on a rapid assessment of over 14,000 households in nine countries across Asia. In Cambodia, World Vision found that 28% of households facing loss of jobs and income were sending children out to work. In Bangladesh, 34% of households were sending children to beg.
Some of this work is hazardous, putting children's lives in danger. But all forms of child labor are harmful for children as they miss out on the education — and childhood — they deserve.
Selling charcoal to survive
In the Democratic Republic of the Congo, Sourcevie, 11, can't attend classes due to school closures. And since the pandemic started, her family's meager income has dwindled.
"We don't have enough to eat. We share food enough for one person among the three of us, leaving us hungry. Finding money has become very difficult," says Sourcevie. So she gathers charcoal to take to the market to sell. "Every morning I wake up and pack the bags and go to sell. It weighs much on me."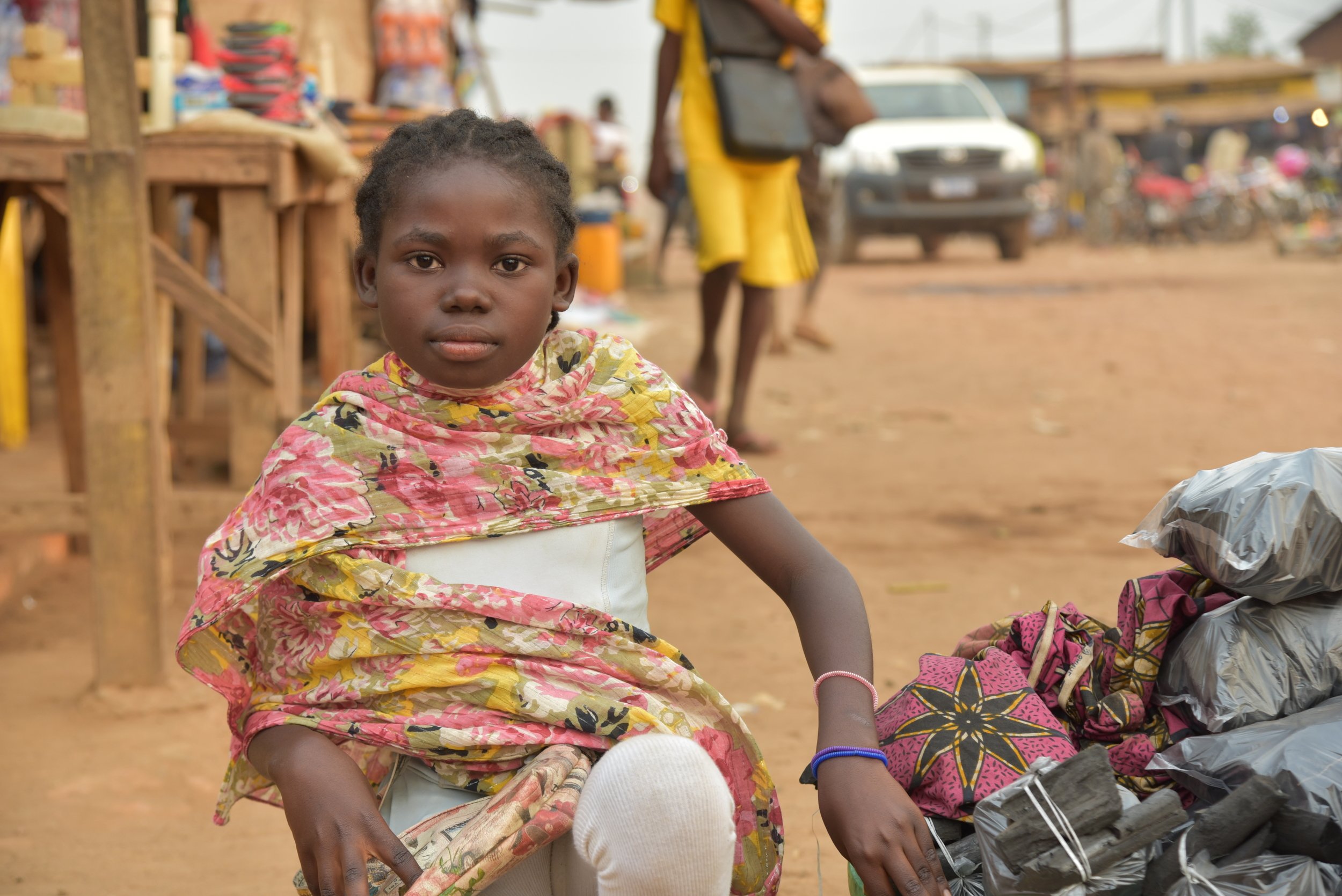 Sourcevie, 11, goes to the market to sell charcoal. She prays for a different life.
(©2020 World Vision/photo by Patrick Abega)
Sourcevie tries to read and study when she is at home to keep up her education, but it's not easy. "I hope to become a teacher when I grow up," she says. "I pray that I can find someone to help me get out of this life of selling [charcoal] embers, that I can lead a normal life like any child my age."
Following Jesus to protect children
Sadly, Sourcevie is not the only child longing for a better life. A recent study by World Vision in the DRC showed that 22% of children surveyed between the ages of 5 and 17 are currently engaged in various forms of child labor.
We know Jesus cares deeply about children and even said that welcoming a child in His name is like welcoming Him (Matthew 18:5). Motivated by our Christian faith, World Vision is following Jesus by protecting children and combating hunger.
Thanks to donors like you, every 60 seconds, we're helping nearly 180 people survive, recover, and rebuild from the effects of the coronavirus pandemic:
We're working to keep kids safe from all forms of abuse and exploitation.
We provide food, cash, and vouchers to families who have lost their incomes, helping them cover basics like food, housing, and medicine.
We support children as they transition from schools to virtual learning.
Together we can help protect children from hunger, exploitation, and the other devastating impacts of this global health crisis. Please join us today.
And he took the children in his arms, placed his hands on them and blessed them. —Mark 10:16 (NIV)