As we in the USA prepare to celebrate Thanksgiving, I wanted to stop and extend my personal thanks to each of you who, through your gifts of funds and prayers, have helped us build improved and resilient livelihoods for smallholder farmers.
As I thought about how to express my thanks to you, a very short story from THRIVE Zambia came to mind. It is a story of hope. It is a story of a strong woman named Grace. And thanks to you, it is a story of how people like Grace are moving out of extreme poverty and into life in all its fullness.
Thanks for walking with us this year. Thanks for how you have helped Grace transform her life and THRIVE!
- Christopher Shore
Transformation Knows no Boundaries!
Grace Chasaya is a 65 year old woman.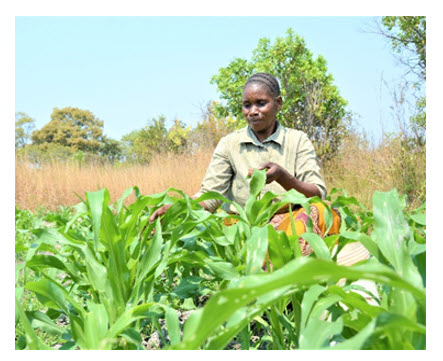 She was widowed in 1996 with 6 children, life was very difficult.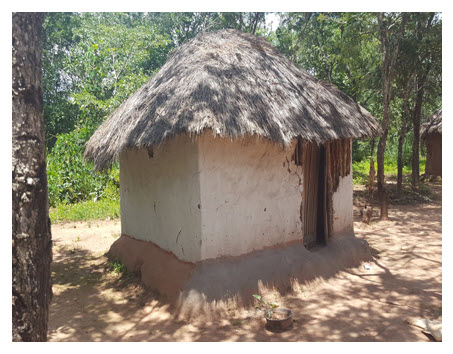 In 2017 she joined the THRIVE Zambia project. She was trained in the Empowered Worldview curriculum, joined a Savings for Transformation Group, learned Farming God's Way, and actively began growing horticultural crops.
She now specializes in onion, corn, and carrot farming.
Her income has increased from $30 to over $900. She is thankful for her new house!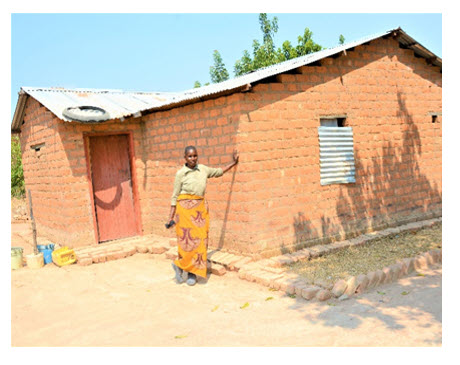 Have a most blessed time of Thanksgiving!
Follow us on Instagram @christopher.shore.wv
Follow us on Facebook
Ready to help more families THRIVE? Learn more at www.worldvisionphilanthropy.org/ee.