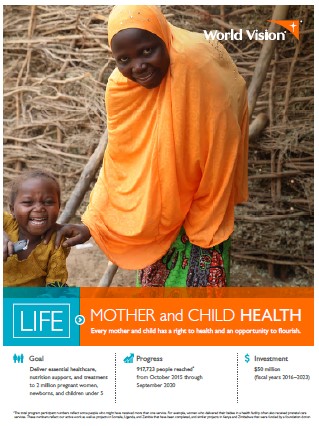 Despite progress made in the last 30 years, many people living in poor rural communities lack access to basic healthcare.
Every day, over 14,200 children under the age of 5 still die. Imagine if every child in 30 elementary schools here in the U.S. died today. And every day after that. It's one child every 7 seconds.
The worst part is that most of these children are dying from preventable causes like birth complications, pneumonia, diarrhea, and malaria.